Free Weekly Newsletter – Issue #16
Hi, everybody! It's Jason from Medium, Facebook, Twitter, LinkedIn, Instagram, and everywhere else you can think of looking. I am trying to destress after the holidays but so much keeps happening.
First, in my neck of the woods
Around two years ago, my family and I sold everything and went on an adventure. We ended up in Tagaytay, Philippines because it was much cooler than Iloilo City and we found a condo that overlooked Taal volcano:
We stayed for a few months but ended up back here in Iloilo. We settled in and bought a house, but we always felt like Tagaytay was calling us back. Last year we decided we were going to close up the house and spend the summer back in the cool, foggy breezes, eating ramen and real cream ice cream (two of our favorite things to do in Tagaytay).
But, yesterday, this happened: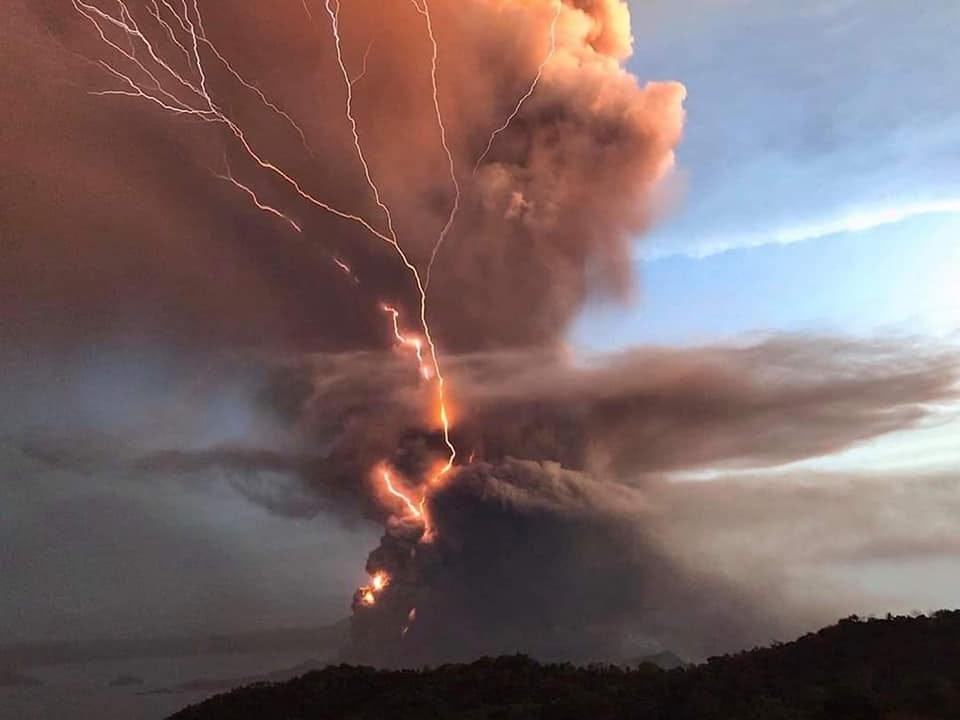 It's terrible, but I fear the worst is to come. The area has been evacuated and is standing on alert four, waiting for the big eruption. The place we have come to love will probably end up destroyed.
For more of this story, sign up for the premium issues of this newsletter.
Then, I added more work to my plate
I don't only write about mental health. I have quite a few stories on Medium about blogs and blogging, and I wanted a place where they could all be together in one place. So I created a new publication called "To Blog, Or Not To Blog." I am accepting new writers, in case you were wondering.
I also created another newsletter with the same name, and if you are interested in blogging, writing, email lists, newsletters, or writing on Medium.com, you should definitely sign up for it. It will be a few weeks before I send out a newsletter, but now is a great time to get on the list.
Then, I did a lot of writing
As much as I've been feeling the letdown after Christmas, I have been busy at my desk writing. Here are some stories from Medium:
---
Well, that is all for this week. I'll see you next time!
Jason Weiland